Take a Vape on the Wild Side
Especially for people who love big clouds and full taste. CHO is derived from the chemical name for glycerol C3H8O3. The base of CHO Liquids consists of 90% glycerin and 10% propylene glycol and was specially developed for drip vaporizers.
By the way, CHO can also be enjoyed in suitable tank evaporators with higher performance.
Red and blue berries, topped with a lacing of tropic and a fresh kiss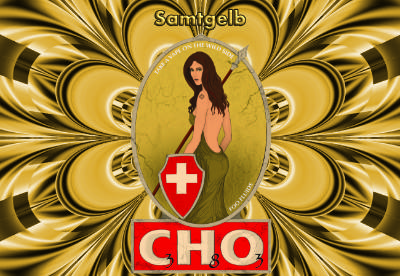 Vanilla cream with nutty pistachio taste, coffee flavor and a breeze of tabacco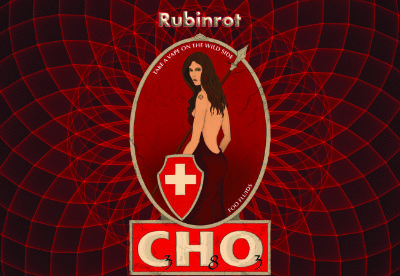 Enchanting, slightly creamy berry mix of different strawberries and other red berries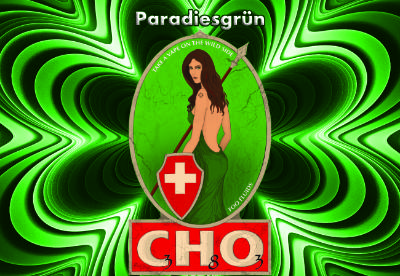 Apples on paradise fruit, colored with a light creamy fresh yogurt