FOO PREMIO is available in various flavor compositions.
They are manufactured, stored and bottled in our laboratory.
Whether it's fruity, tart or herbal, FOO PREMIO turns your vape experience into a sensory experience.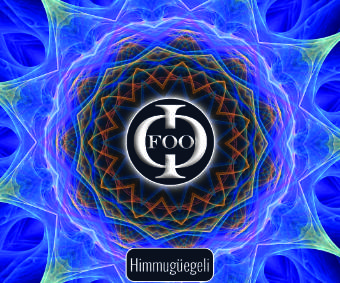 Strawberry with melon touch
and fresh citric breeze.
Fresh berries topped
with sugar and cream.
Eucalyptus kisses cherry,
absolutely fresh and kindly sweet.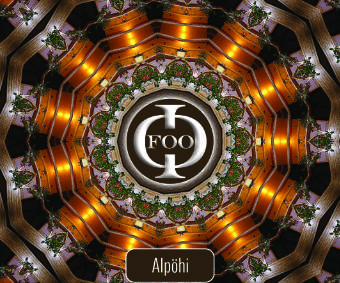 Aromatic tabacco mix
with mild creamy sweetness.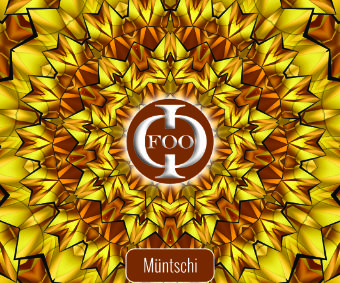 Delicious coffee notes
with vanilla and caramel and subtle nutty notes.
Local berries dancing
with tropical fruits in the summer night.